Birding in Sulawesi, Halmahera, and beyond
Malia Birding is a department under Malia Tours specializing in handling birding trips in Sulawesi, Halmahera, and beyond.
Malia Birding specializes in arranging birdwatching trips & wildlife photography tours throughout the islands of Indonesia. We focus on sites where experienced local birding guides can help our customers find endemic and other sought-after birds, explore wild areas and share experiences.
We are based in Palu, Central Sulawesi, the gateway to Lore Lindu National Park. Aside from the fabulous birding on Sulawesi, we can arrange birdwatching trips to Halmahera, Ambon and Maluku, West Papua, Kalimantan (Borneo), Sumatra, Java, Bali and the Lesser Sundas through our network of guides.
Malia is taken from the name of an endemic medium-sized (approximately 29 cm long) babbler-like passerine bird from Indonesia, restricted to the montane forests of Sulawesi.
Birding Trips with Malia Birding Indonesia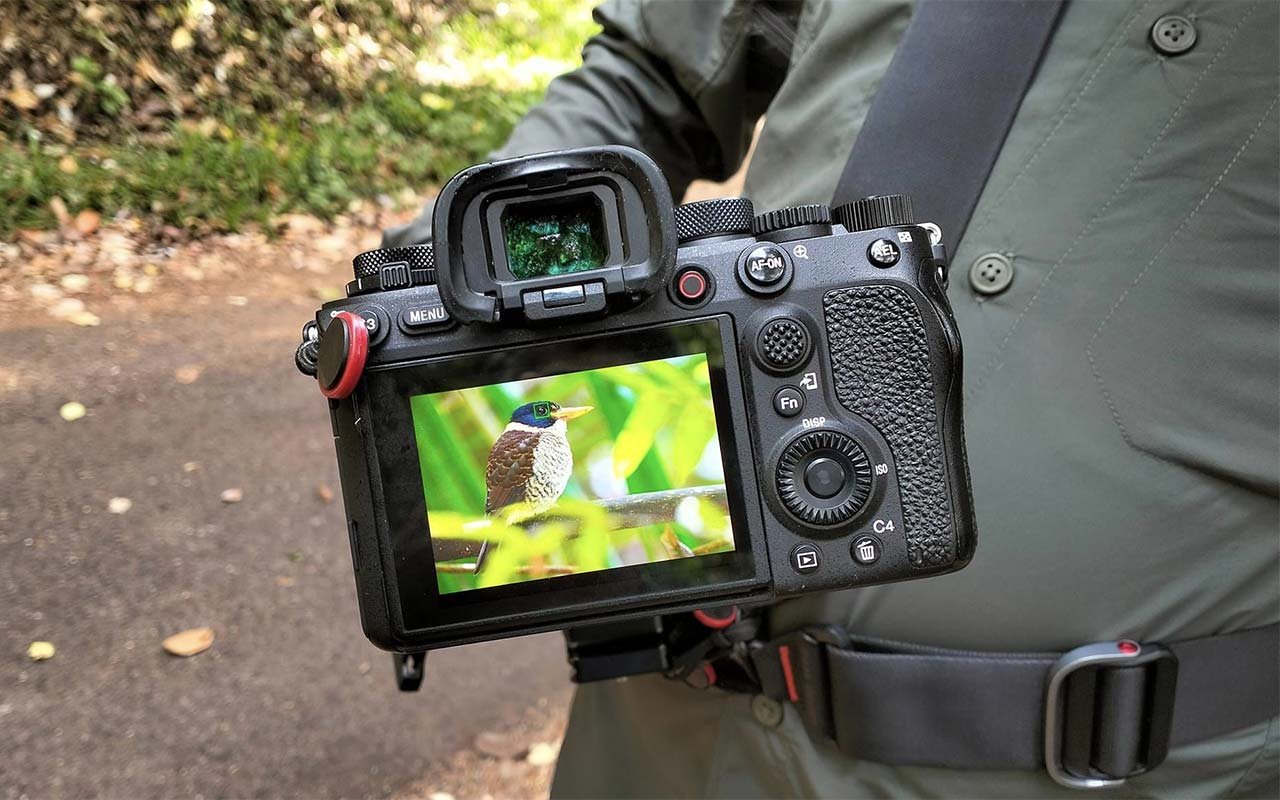 We offer specialized birding trips with experienced local tour leaders covering all islands in Sulawesi and Halmahera.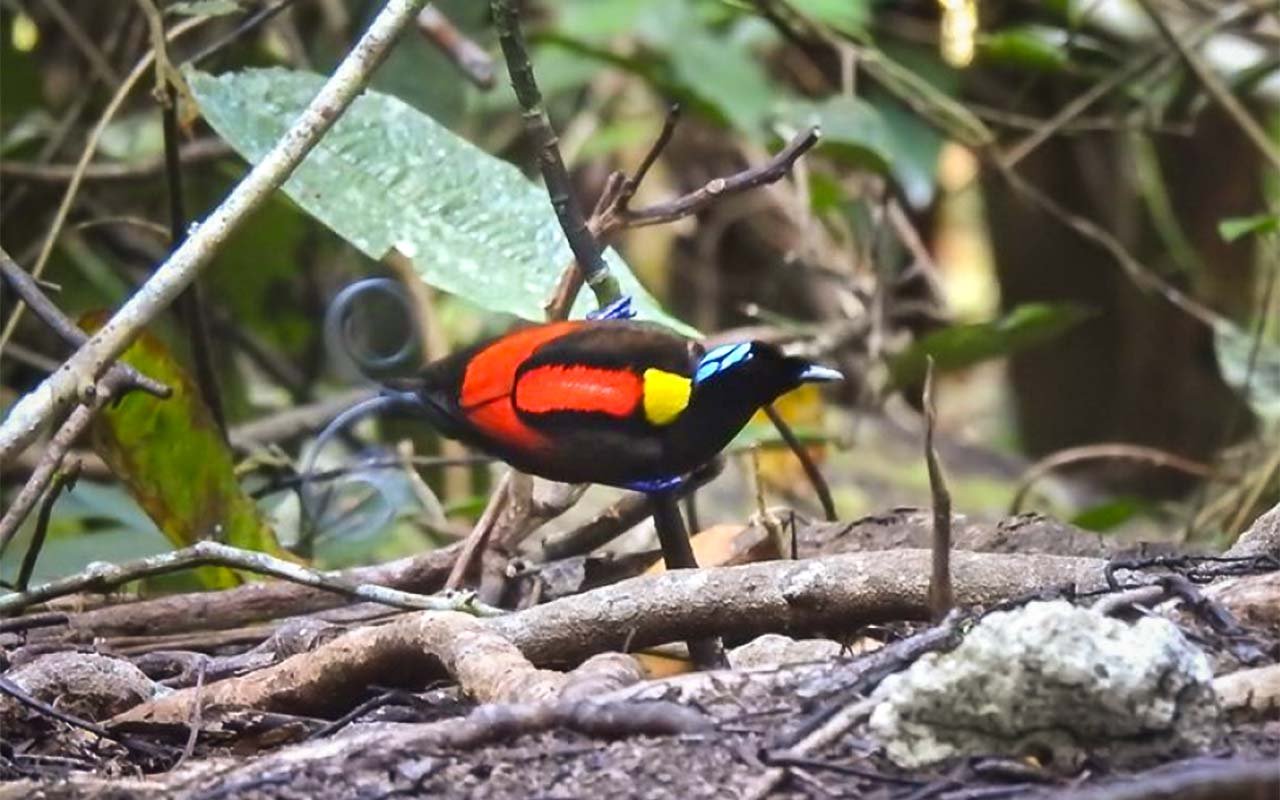 We offer birding trips beyond Sulawesi and Halmahera, covering Papua, Lesser Sundas, Sumatra, Borneo / Kalimantan, Java, and Bali.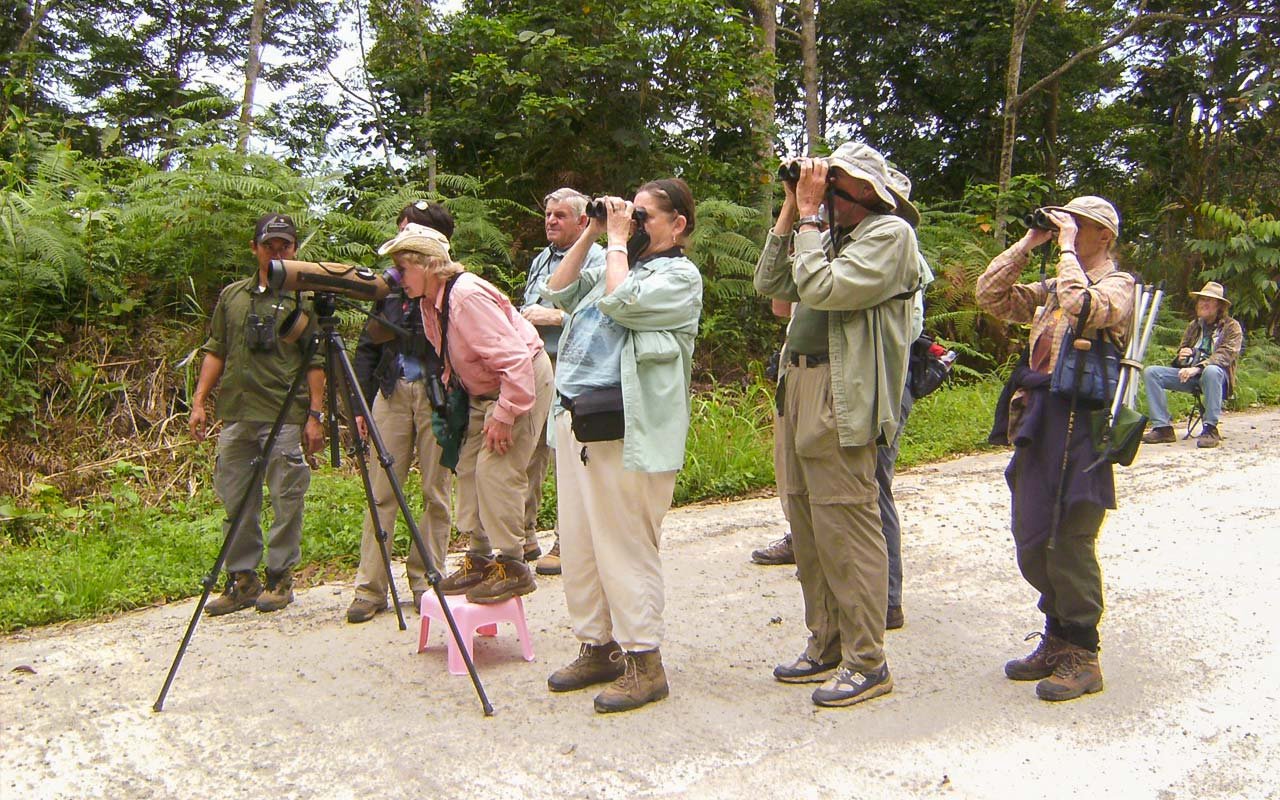 You are more than welcome to customize your own birding trip. Let us know your target birds and we will design a suitable birding trip for you
Our Extended Birding Services
Great Family Birding tour
We set up a customize tour for a family who travel together with children, with different interests. Parents love birding, but kids love nature, snorkeling and cultural. We cover all interests of the family, made in one package tour on seeing birds, mammals, fish, megaliths and do hiking.
we arrange 7 to 14 days birding trip and Nature holidays in Indonesia, included Central Sulawesi where are mostly endemic birds can be seen.
Birding trips & Wildlife tours
We arrange birding trips and combined with wildlife tours through islands of Indonesia. Included birding trip in Lesser Sundas and Komodo island on seeing the Komodo dragon. Birdwatching trip in Bali, Java and Sumatra, then combined with Javan Rhino tour in Ujung Kulon, or do exploration of Sumatran Rhino or Sumatran Tiger tour in Sumatra..
Birding holidays in Sulawesi and combined with watching endangered mammals in Nantu forest – Gorontalo. Babirusa (pig-deer) and Anoa (Sulawesi dwarf buffalo) are highlight of the trip. Watching Bird of Paradise on Halmahera and West Papua.
Backpackers' Birding trip
Indonesia has a lot of islands to travel around, can not be visited within 30 days of tourist visa. Backpackers may travel to fascinating islands, travel in a budget price, stay in simple accommodations, use public transports or hire a motorbike.
We know where to set up a cheaper birding trip for Backpackers to suit their budget, Central Sulawesi is a very productive birding, and not a too touristic place
Birdwatching, Snorkeling & Diving
You plan your birding holidays in Indonesia, then work out a part of your trip, what to do, and where to go. We arrange birdwatching tours combined with snorkeling trips or scuba diving in Indonesia. We are expert know-well where to cover all your interests, we will bring you to productive birds on seeing Bird of Paradise in West Papua and magnificent underwater world of Raja Ampat.
Birding & Paragliding
We set up a birding trip in Lore Lindu National Park and Palu valley, and on the last day before you fly out, then you can show up your hobby to do an adventure trip such as Paragliding in Palu and Sigi.
Birding Package for Teenagers
You are a birdwatcher, But you play sports and play a game on a Computer! That's crazy!"
Our passion for teenagers who are still getting to know the world of birds: Don't let other people's opinions get to you! The critics don't count—in school, in sports, or in birding. If you know your stuff, they'll have nothing to talk about. Build your knowledge by asking questions of those more experienced. Then, pass that insight on to those who aren't fully fledged. It gives teenage birders confidence in what they do and is also rewarding and fun.
If you're always on your phone, you've already got a head start on birding. Social media is an excellent tool for finding and sharing sightings, photos, or opinions so that you never feel isolated. You love using Facebook and Twitter to tell your stories, and Instagram and Snapchat to drop highlights from the field. Any way you use these options, We can help birders and non-birders understand what you're up to. Hopefully, the excitement will be contagious!
Malia Tours' team is a Tour arrangement who helps pump up the team for a big game and admires the song of Malia bird calls in the morning;
We arrange a package tour, combined among birding trips, mammals watching, nature holidays, hiking, cultural sites, snorkeling trip and do Project for for student groups.
Gather your classmates and share it where to travel to Indonesia. We are waiting for your schools.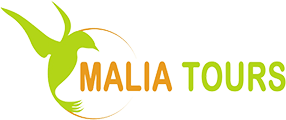 Company Legality Info
Legal identity: CV. MALIA TOURS
Commercial identity: Malia Tours
Year of establishment: 2010
Authorized by:
Department of Law and and Human Rights of Rebublic of Indonesia
Authorization Number: C-478.HT.03.01478.HT.03.01.TH.2006
Registered Number of Company (TDP): 190537902771
Authorized Permit Number of Company (SIUP):
2074/SIUP-K/XII/2010
Registered Number of Tourism office in Palu:
36/27/.10/BP2T/VI/2012
Tax Identification Number (NPWP): 03.115.511.2-831-000
Founder/CEO: Nurlin Djuni
.
Bank Payments:
Name of Bank : PT. Bank Mandiri,Tbk
(Persero), KC Palu – Sam Ratulangi
Beneficiary Name : NURLIN
Account Number : 151-00-0606059-1
Swift code : BMRIIDJA
Address of Bank:
Jl. Sam Ratulangi, 60 Palu – Central Sulawesi, Indonesia
PayPal Payments:
Account Holder: Stenly Mamengko
Email: bantikdesigns20@gmail.com
Office Address
Jl. Parigi Raya, No.81
(Perumnas BTN Silae)
Palu - Central Sulawesi
INDONESIA
Email:
info@malia-tours.com
or maliatours@yahoo.com
Tel: +62- 451- 4019452
WhatsApp: +62-812 198 96664